Meet Rashmi Valk, Massage Therapist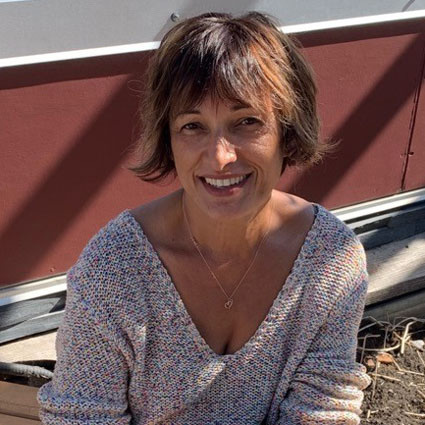 Rashmi graduated from M.H. Vicars School of Massage Therapy in 2007 and is happy to be a part of the team at Oxford Wellness Clinic.
Her great passion is bringing healing to her clients and creating custom plans of care tailored to their needs. She believes in a healthy balance between nutrition and strengthening and healing the mind and body as a whole. Rashmi adapts to each client's needs, whether deep tissue, relaxation, or trigger point therapy.
Her experience has helped clients see results with
She also helps athletes at any level prepare for and recover from strenuous workouts and competitions. In her spare time, Rashmi enjoys going to hot yoga classes, walking, reading, and spending time with her children.

Rashmi Valk | (780) 758-8323