Massage Therapy in North Edmonton
Massage therapy is considered to be one of the oldest healing arts. It involves the application of different therapies to the muscular structure and other soft tissues of the human body by rubbing, pressing or manipulating them with varying degrees of pressure.
The Incredible Effects of Massage
When you get a massage, the intention is to reduce stress and fatigue and enhance your body's blood circulation. It is also helpful for the prevention of pain and the restoration of energy.
The techniques that are used during a massage depend on the patient's needs. We'll determine what is right for you based on your goals. These goals may include pain elimination, rehabilitation aid after a sports injury, stress reduction or relaxation. This treatment can also be helpful in combating anxiety or boosting general wellness.
Therapeutic Massage Rates
60-minute Massage – $100.00
90-minute Massage – $140.00
Most extended health plans cover fees for massage therapy. Feel free to get in touch with us for any inquiries.
Get to Know Our Massage Therapists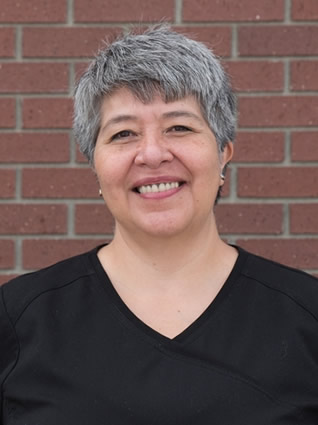 "I am convinced that therapeutic massage increases quality of life and health. I believe that taking care of ourselves is not only a right, but an obligation so we can achieve longevity."
Ana has been working in healthcare for many years. Her experience has focused specifically on those suffering from neurological issues such as stroke, paraplegia, cerebral palsy, physical injuries and ROMS deficiency.
The advanced neurological techniques that Ana performs will help healing injuries in a superior manner, since they are more effective, less invasive and offer quick relief.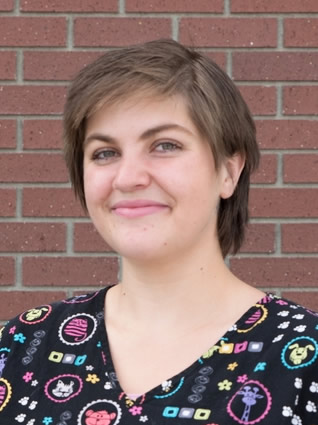 Bio To Come
Emilaine is a Registered Massage Therapist and Certified Reiki Master. Emilaine strongly believes and advocates for holistic health and wellness enhancing a life of balance. Her goal is to facilitate healing and restoration scientifically or energetically. Emilaine's outlook of life is optimistic which drives her passion for people and the love for her family. She practices and trains in Karate and enjoys yoga and meditation. Emilaine loves the scenery of the mountains and enjoys hiking, camping, and simply spending time outdoors.

Call Now
You can call or email Oxford Wellness Clinic to get answers to all your question about massage therapy North Edmonton. Contact us now to get started!
CONTACT US »
---
Massage Therapy North Edmonton AB | Oxford Wellness Clinic | (780) 758-8323