Meet Suzanne Dias, Wellness Nutritionist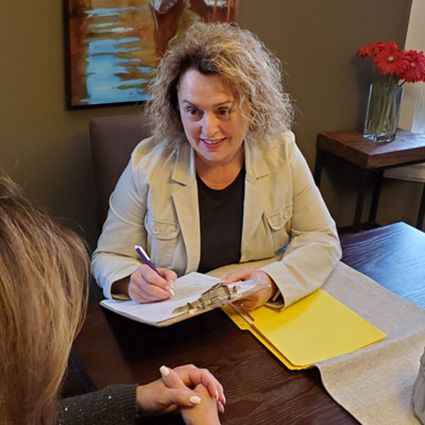 When she was a teenager living in her small town, Suzanne would go to the local health food store to visit her friend who worked there. While there, she would read some of the various books that were on display.
Those books prompted her to look into health a little bit deeper, and she noticed the differences between the medical and holistic approaches to health. That started her passion for understanding the body and how it worked.
Suzanne has also been involved in fitness, health, and wellness—inside out. She doesn't just look at the physical side but also the internal side and her client's mental well-being.
Superior Training
Suzanne has accumulated expertise and certification in many areas, including
Certified Holistic Nutrition Weight Loss Expert
Certification through Fit Chicks Academy
HCA (Health Coach Alliance)
200-hour Yoga Instructor
Fitness Instructor
Personal Trainer
Schedule a Consultation Today
If you're ready to get your health back, we want to help. Contact Suzanne today at ncoachsuzanne@gmail.com to book your complimentary consultation!

Suzanne Dias | (780) 758-8323