Meet Dr. Zakia Akodadi, Acupuncturist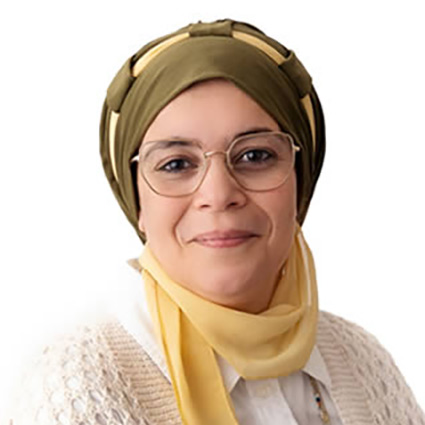 Dr. Zakia Akodadi is originally from Morocco, where she started her education at Hassan II University of Medicine and Pharmacy and obtained her Doctor of General Medicine in 2005. Upon graduation, she worked as a doctor and head of a health centre in Morocco from 2007 to 2015. She was involved with medical consultations, epidemiological surveillance of certain infections or pathological conditions, pregnancy care, and a childbirth monitoring program.
Advanced Care for You
After moving to Canada in 2014, she decided to develop her skills and knowledge of patient care. Believing combining Western and Eastern medical approaches is often the optimal solution for recovering from several illnesses, Dr. Zakia decided to study acupuncture and Chinese medicine at MacEwan University in Edmonton, graduating in 2020.
Aside from
Acupuncture
, Dr. Zakia incorporates different modalities in her care plans, including electro-acupuncture stimulation, dry and wet cupping, Gua Sha, Tuina massage (Chinese massage), ear and scalp acupuncture, and Moxibustion. Dr. Zakia also does Hijjama ("sucking") or wet cupping therapy, where blood is drawn by vacuum from a small skin incision for therapeutic purposes.
Focused Care
Dr. Zakia's professional interests focus on many different issues, including pain management, mental health, female health, digestion problems, injury problems, and other issues like cancer treatment side effects, high blood pressure, and Bell's Palsy recovery.
Learn More
Want to learn more about Dr. Zakia's techniques and how they could help you? Call our practice today to make an appointment.

Dr. Zakia Akodadi | (780) 758-8323